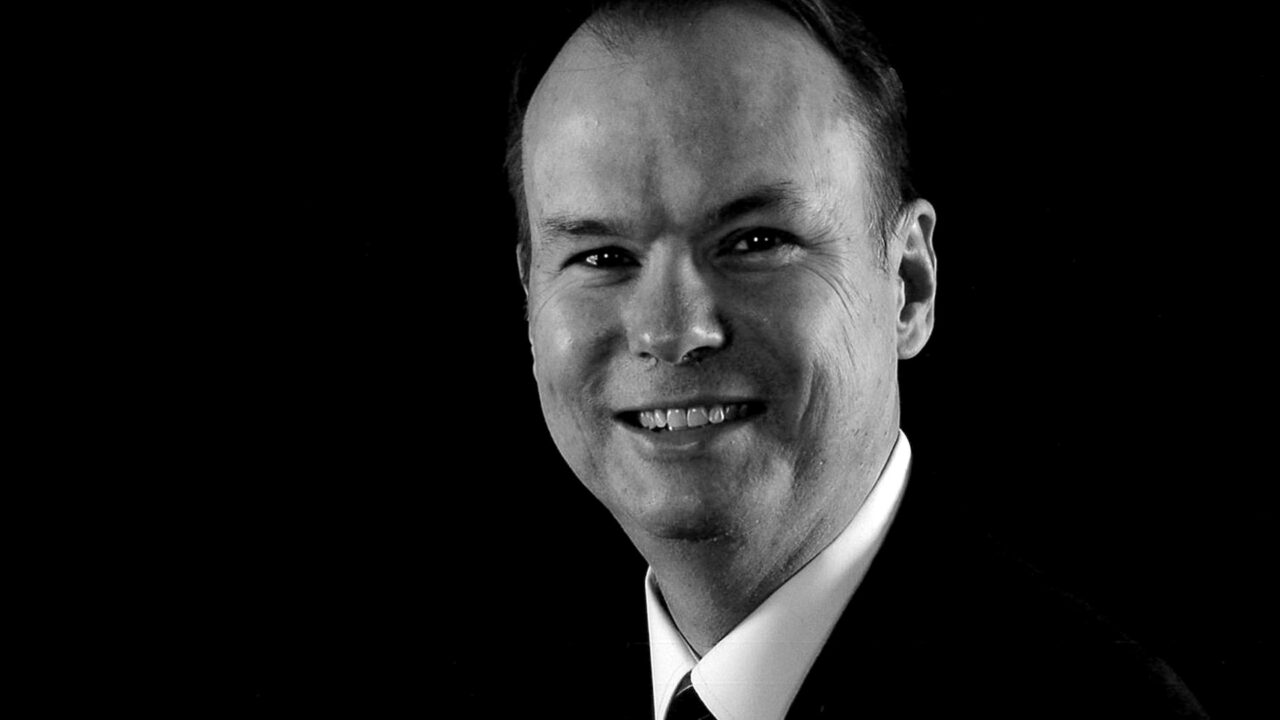 Cliff Fleener is the Corporate Director of Environmental Responsibility for Valmont Industries, Inc., a leading global producer of infrastructure and mechanized irrigation products and services for agriculture. In ...
Anna has been the General Manager of the Upper Loup Natural Resources District (ULNRD), based in Thedford, since July 2006. In 2009 the NRD initiated a District recycling program which started out with 5 recycling ...
Kim Burge has worked in a full range of fundraising roles for 20 years. In 2016, she started her own coaching business to help non-profits exceed their goals. During this time, she has also done work for the North ...
Danielle Easdale moved to Nebraska in 2015 from the United Kingdom. She brought with her over a decade of experience working within the Energy, Waste, Environmental Management and Facilities Management fields for ...
Nicole Frankl graduated from SD School of Mines and Technology with a degree in Civil Engineering and NC State with a Masters in Construction Engineering. After a while with Flatiron Constructors in Edmonton Alberta
Gene Hanlon has a master's degree in Public Administration from the University of Nebraska. He has worked as Recycling Coordinator for the City of Lincoln since 1987. He has served on the boards of the Nebraska ...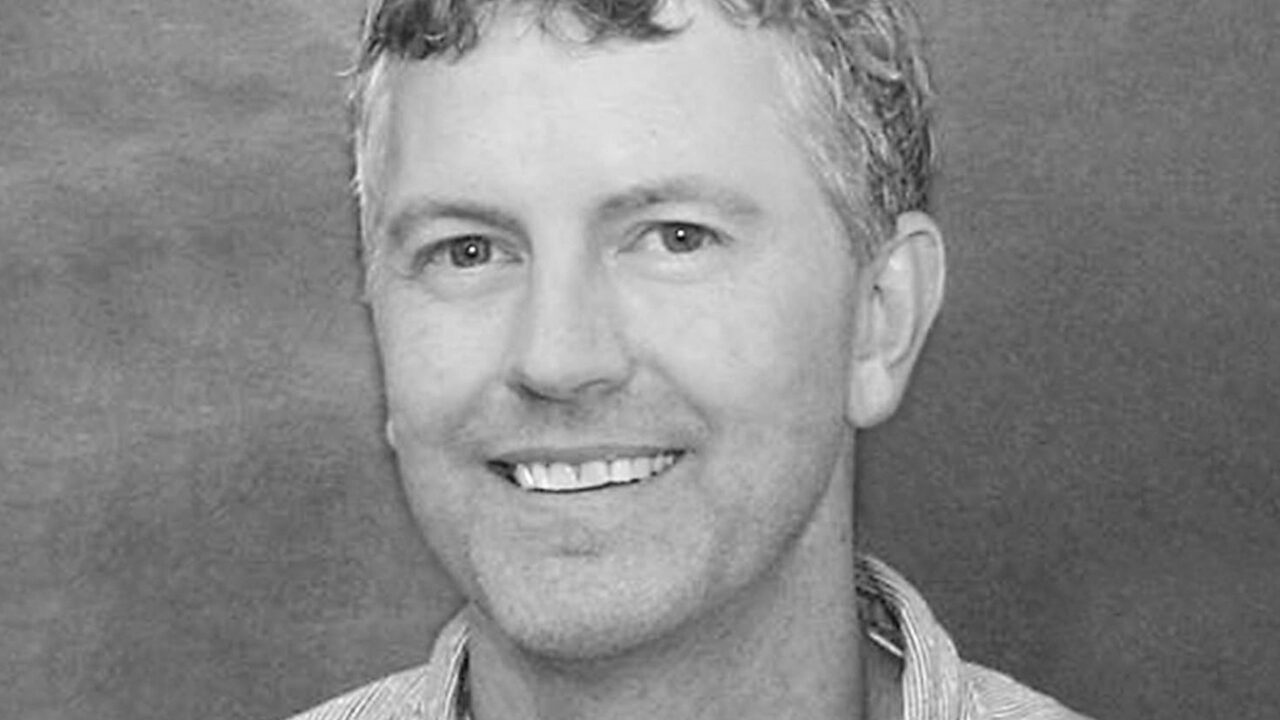 Benjamin has been the Environmental Sustainability Director at Central Community College (CCC) since August 2016. His office is in Grand Island but he oversees all CCC campus sustainability projects and manages an ...
Frank Uhlarik has been a Board member with NSRA since 2009 and a past President. He has a Geological Engineering Degree from the Colorado School of Mines and over 30 years of experience in environmental ...