COVID-19 and Waste and Recycling in Nebraska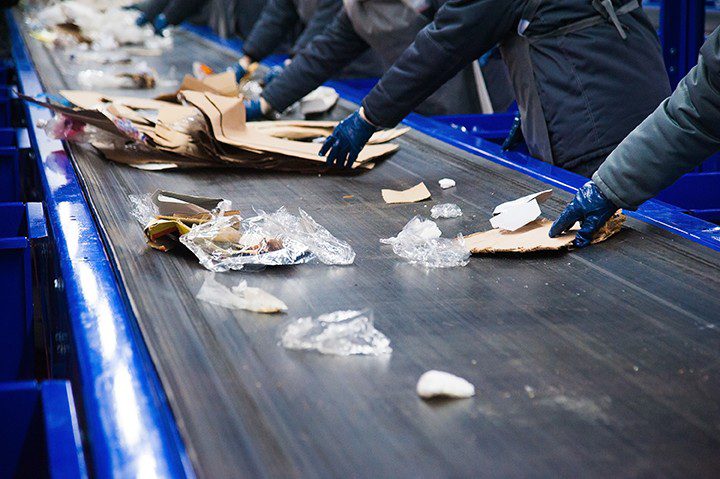 We are in unprecedented times. COVID-19, the disease caused by the novel coronavirus, has forced us to take drastic action to help lower the transmission curve in order for the health care system to respond. This has led some communities and states to issue shelter in place orders with only essential services available to the public.
Fortunately, Nebraska does not have the number of COVID-19 cases that other states have. However, many businesses are closing, and people are staying in place. The waste and recycling industry's essential public health role means it must continue service during this public health crisis.
Due to the fact that the coronavirus can survive on different surfaces, worker safety for those collecting and processing waste and recyclables is a primary concern. Experts in the public health and solid waste industry have indicated that personal protective equipment (PPE) used at landfills and material recovery facilities (MRFs), such as gloves and safety glasses, are sufficient to limit the transmission of the disease.
Managers of two of the largest material recovery facilities were contacted to see if the public health crisis has modified their operations. Both indicated that they had checked operating procedure guidance documents from industry representatives and that very few changes needed to be made. The PPE provided to staff was sufficient in dealing with the virus. Sorting stations had the proper social separation. They indicated that they had initiated staggered break times, required washing hands before and after breaks, and are sanitizing door knobs and break room surfaces on a regular basis. The managers also indicated that canceling schools had not adversely impacted workers within their operation and that they have not had an increase in worker absences.
Here are some resources for more guidance on procedures related to the novel coronavirus: