L. Denise McGovern-Gallagher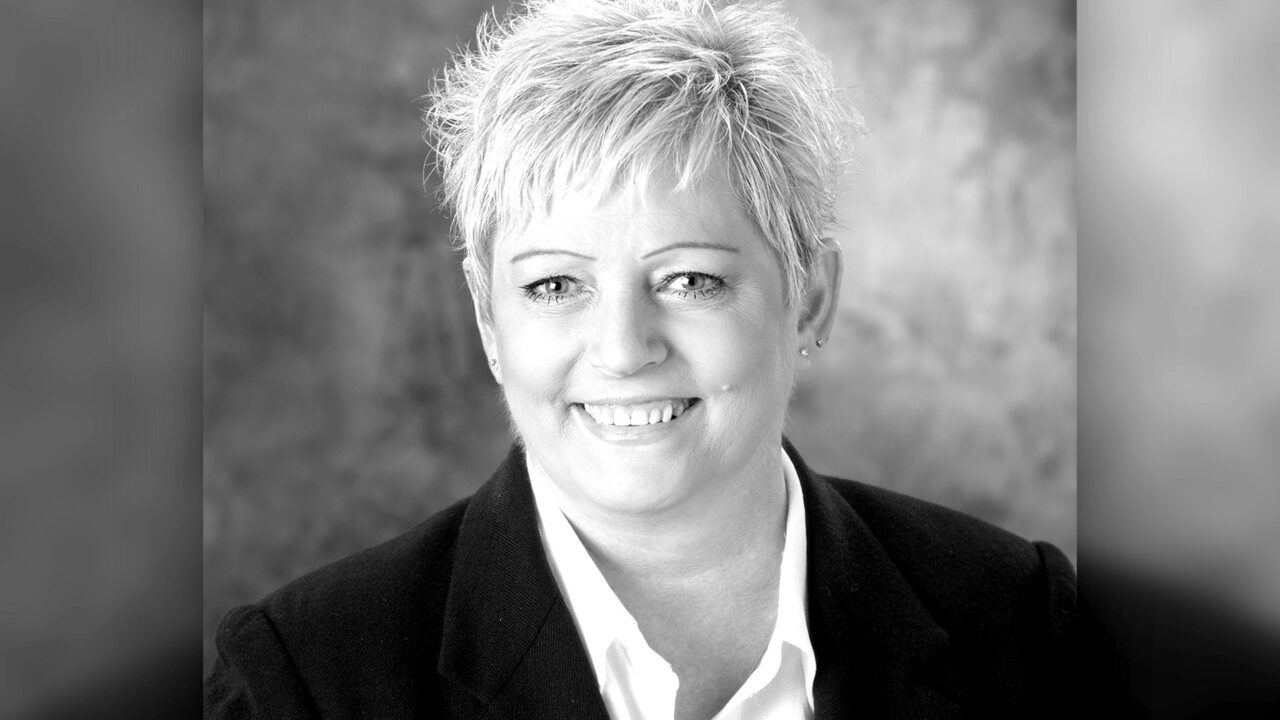 Born and raised in Grand Island, Denise is a graduate of Grand Island Senior High School and later went on to attend College of Saint Mary's in Omaha, Central Community College in Grand Island and Hastings College. She has over 35 years of management experience with strong, long lasting relationships with business and agricultural leaders in the area and statewide. Prior to her current position, Executive Director of Grand Island Area Clean Community System, she served for 10 years as the Executive Assistant for Grand Island Area Economic Development Corporation and as a Consultant to Hastings Economic Development Corporation. 
For the past 14 years, Denise has been a member of Grand Island Rotary serving as past Secretary and President, and currently serving as Treasurer. Past Board of Director, President, and Secretary for Third City Community Clinic. Board of Director for Saint Francis Foundation. A member of Groundwater Guardians, Problem Resolution Team (PRT) for the City of Grand Island, Grow Grand Island, Local Emergency Planning Committee (LEPC), St. Mary Cathedral, and the Saddle Club. She is a supporter of Career Pathways, United Way, Greater Grand Island Sports Council, Salvation Army, Third City Community Clinic and many more. 
Denise is married to Brian Gallagher. She has one son, Jake Joseph McGovern of Palmer, and two step-sons, Andy (Amanda) Gallagher of Lincoln and Andrew Gallagher of Omaha.