Donate to NRC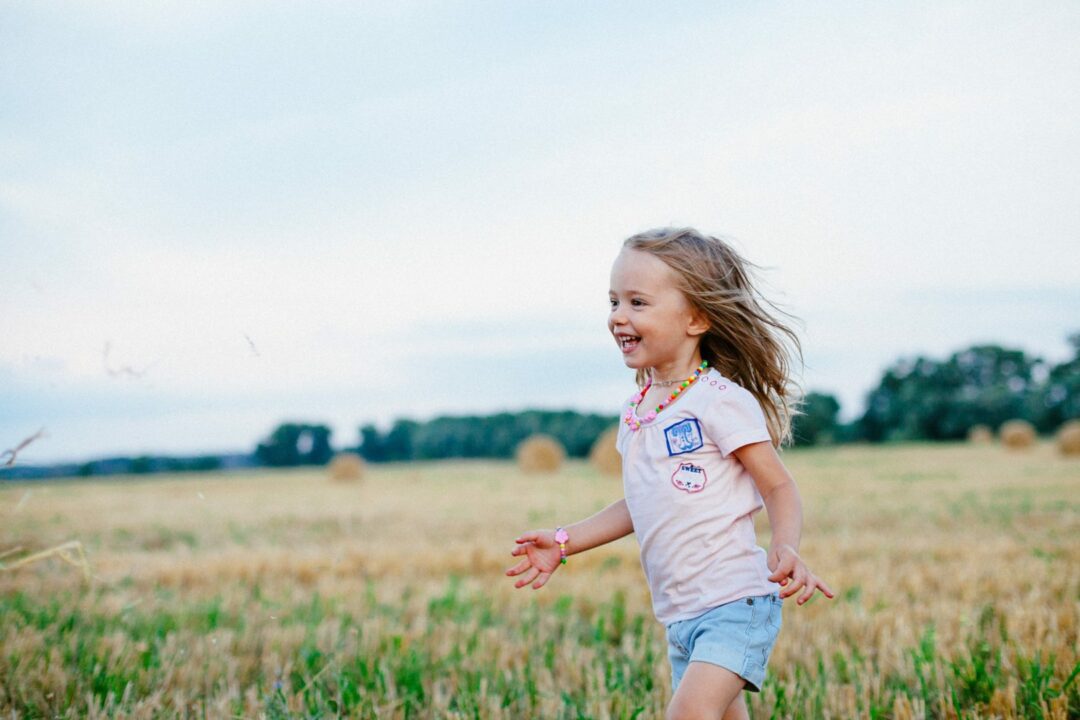 This little girl isn't thinking about micro-plastics in our drinking water, hazardous waste management, or the trillions of pounds of trash, organics, and valuable resources filling up our landfills.
We do that for her.
Nebraska Recycling Council provides assistance and resources to protect Nebraska's good life for future generations. We envision a future in which all materials are reserved for their highest and best use, and landfill disposal is the last resort.
Your tax-deductible donation helps Nebraska Recycling Council continue great programming in waste reduction and recycling in Nebraska.
We accept donations between $10.00 – $500 through Stripe.  If you would like to donate over $500 please contact the Executive Director at [email protected] or 402-436-2384 x 1002.
We are so grateful for your generosity!
USCC Nebraska Chapter composting tour: Big Red Worms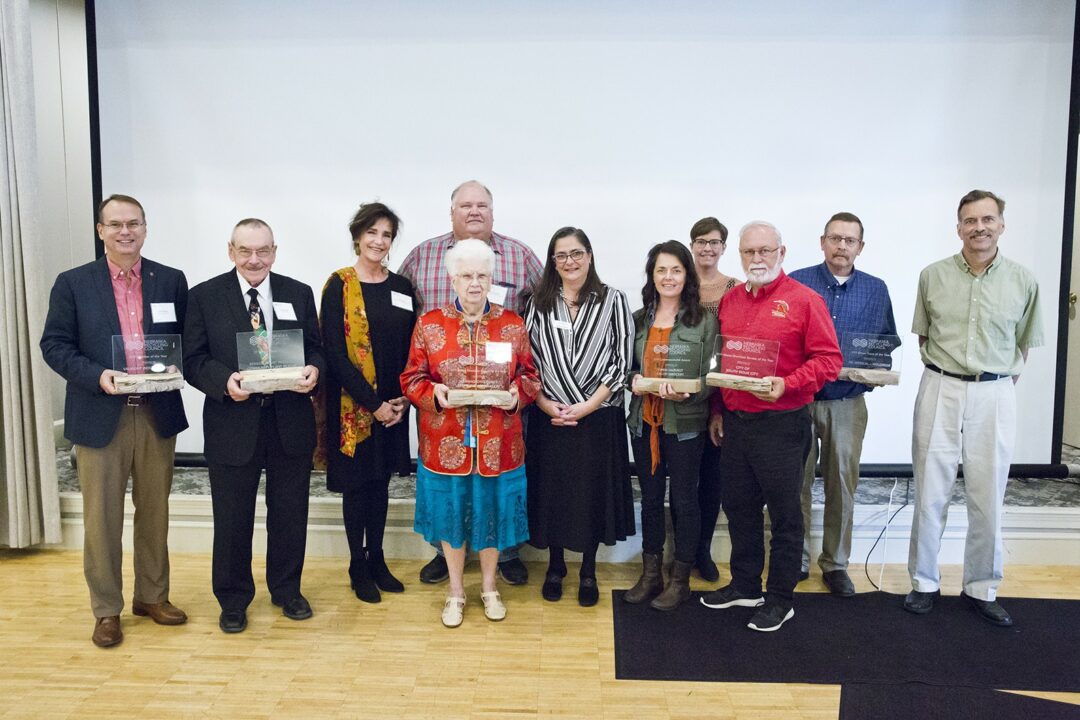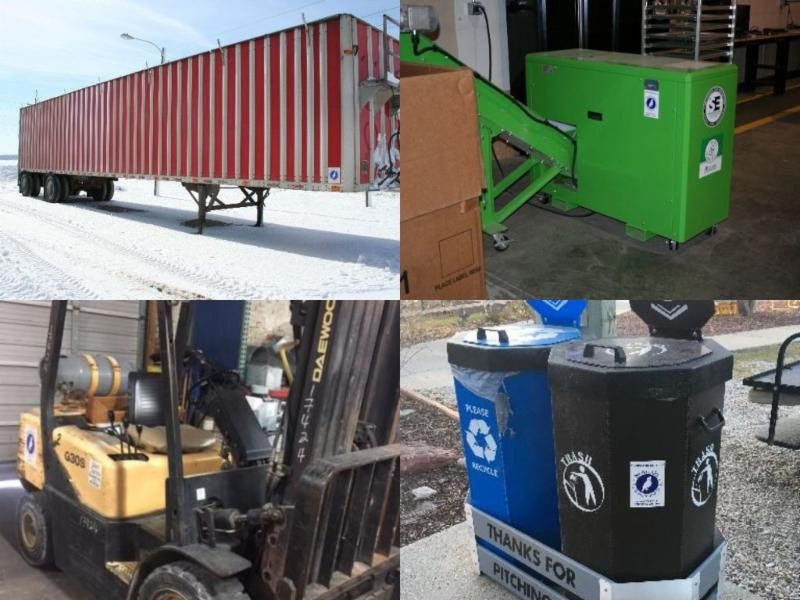 NRC Recycling Equipment Grants funded by Nebraska Environmental Trust
Earth Day CHaRM Collection Event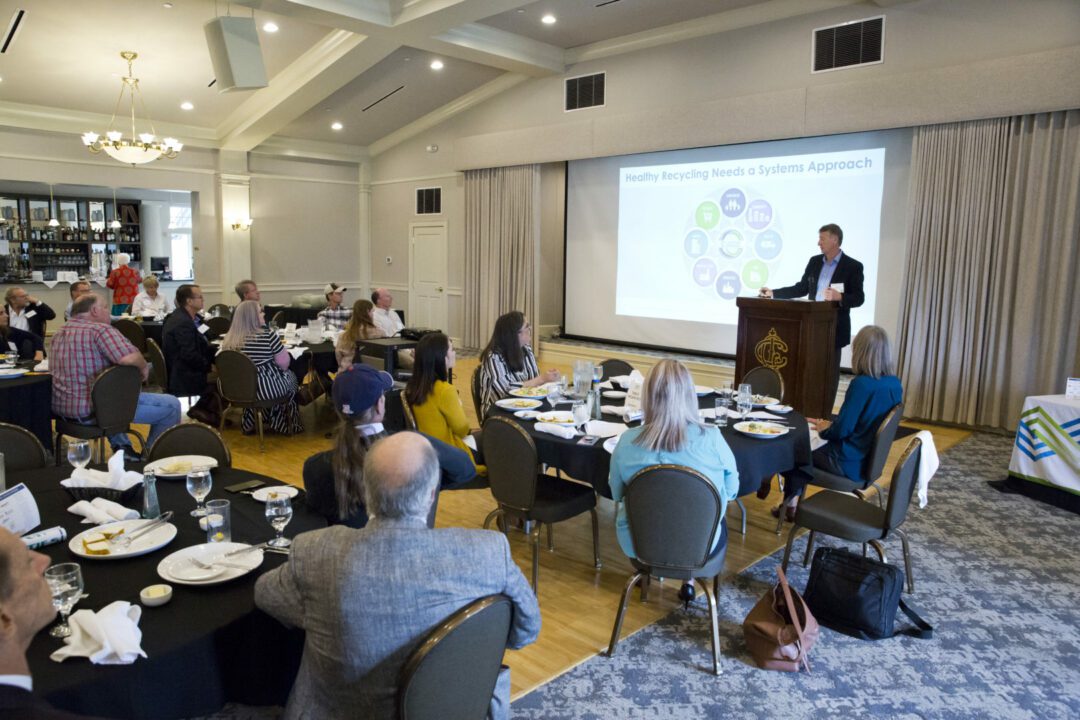 Annual Conference Keynote Address