OCT 13-16: Fall Conference Registration is OPEN!
This year's fall conference will be ONLINE October 13-16th, and we are so excited to introduce our digital platform and bring in some fantastic speakers from all over the country! We will be presenting our 2020 award winners, providing fun and engaging networking sessions, and hosting a variety of workshop sessions on strengthening our local and regional recycling systems. 
See the full agenda and REGISTER NOW!
KEYNOTE
"Finding the Silver Lining and Strengthening Recycling in the New World"
Tuesday, October 13, 1:30-2:15 PM
by Kate Bailey, Policy & Research Director, Eco-Cycle
Following massive upheaval and unparalleled struggles over the past three years, the recycling industry is now attracting unprecedented investments to rebuild and expand recycling in the U.S.. New funding, policies, and partners are coming together to help transform recycling from a waste management strategy to a key foundation of a circular economy. This upbeat presentation will focus on the silver lining of the recent turmoil and solution-based approaches to building resiliency and strengthening recycling in local programs.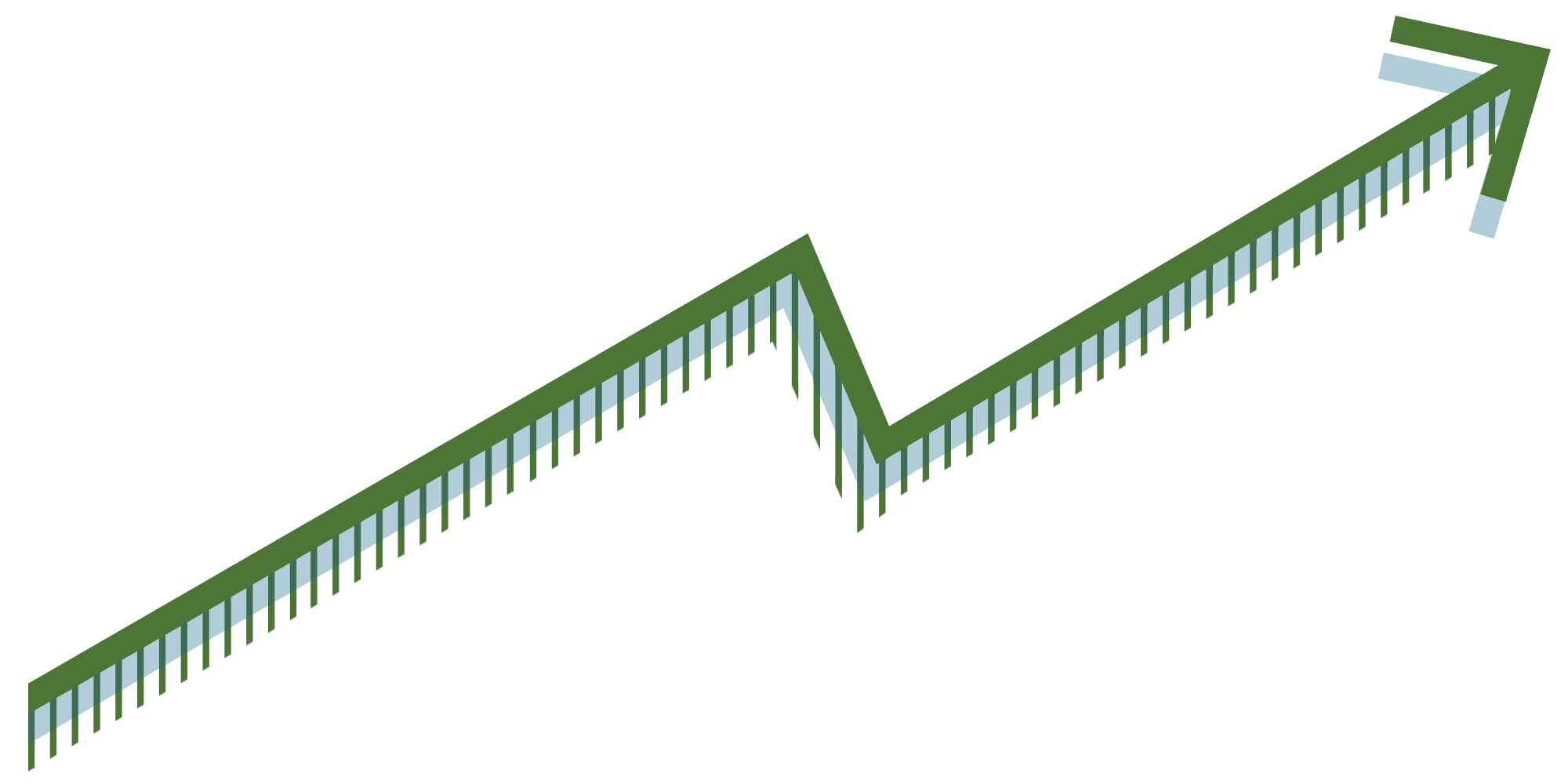 TUESDAY, OCTOBER 13
Welcome Message by Heather Creevan, NRC's Executive Director
KEYNOTE: Finding the Silver Lining and Strengthening Recycling in the New World
Networking, featuring Keynote Kate Bailey
THURSDAY, OCTOBER 15
How to Conduct Internal Waste Audits for Your Organization
Strengthening the System with Recycling Market Development
Networking, featuring Gayle Hubert and Ron Vance from the EPA
WEDNESDAY, OCTOBER 14
Rural Recycling Infrastructure: Hub and Spoke in Southeast Nebraska
Starting and Maintaining Municipal Contracting for Solid Waste and Recycling Collection: Best Practices for Resource Recovery in Nebraska
FRIDAY, OCTOBER 16
Battling Contamination in Your Drop Off Containers
Closing Remarks by Cliff Fleener, President of NRC's Board of Directors
Happy Hour Chat Roulette
Full Access: $55
Members Get 10% Discount!