Happy Sustainable Valentine's Day!
Published February 2, 2021
Show your significant other AND the planet how much you love them this Valentine's Day. Each year Americans spend billions of dollars on cards, candy, flowers, stuffed animals, and other gifts – most of which end up in the trash. Here are a few things to try this year that are more sustainable and sentimental:
Don't over do it. You can show your loved one how much you care without compromising the planet or your wallet.
Instead of flowers, purchase a house plant that will stay alive year after year.
Buy chocolate that is certified fair trade.
Make your own cards out of recycled paper (or skip the card altogether).
Gift an experience rather than a material item; after all, spending time together is what it's all about!
Avoid plastic items and packaging.
Bake your own sweet treats.
In the spirit of Valentine's Day, NRC staff shared what they love about their jobs.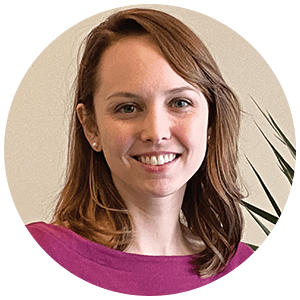 Leah Meyer
"I love all the community leaders that advocate for recycling."
Beth Anderzhon
"I love contributing to work that ensures a better future for my children."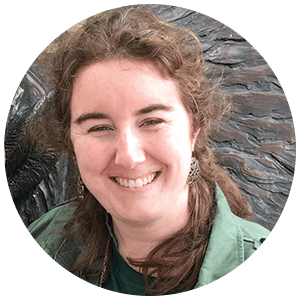 Allison Majerus
"I love the collaborative, positive spirit embraced by all of our staff, volunteers and members."
Haley Nolde
"I love the feeling of integrity and fulfillment that comes from my work."
Heather Creevan
"I love 
the people – the employees, committee members, businesses, municipalities, sponsors, NRC members, volunteers, and grant organizations. I cherish the opportunities to share our story with others and hear theirs."
Megan Jackson
"I love the potential for expanding the compost industry in the state to have an impact on growing markets, on soil health, and climate change."