Introducing Equipment for Sale Page!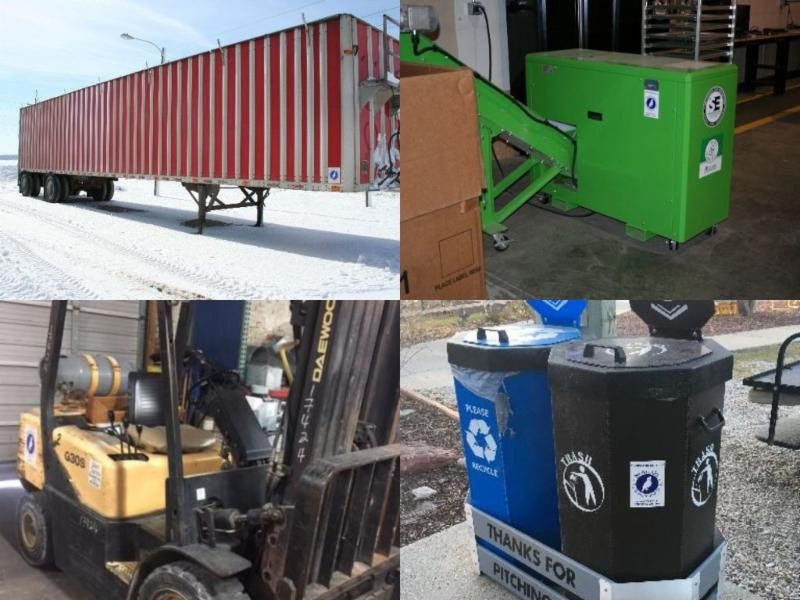 Looking for recycling or composting equipment? Do you have equipment to sell or donate? We are launching a new webpage for you!
This month we are launching the Equipment for Sale webpage so available recycling/composting equipment can be posted online. You can submit a post to us and you can look for available equipment, all in one place! Sellers will be responsible for coordination of the sale/donation.
If you have equipment for sale/donation, please contact Program Director Allison Majerus at [email protected]. Submission requirements are listed on the website. Thank you!