Curbside Glass Recycling Business Coming to Omaha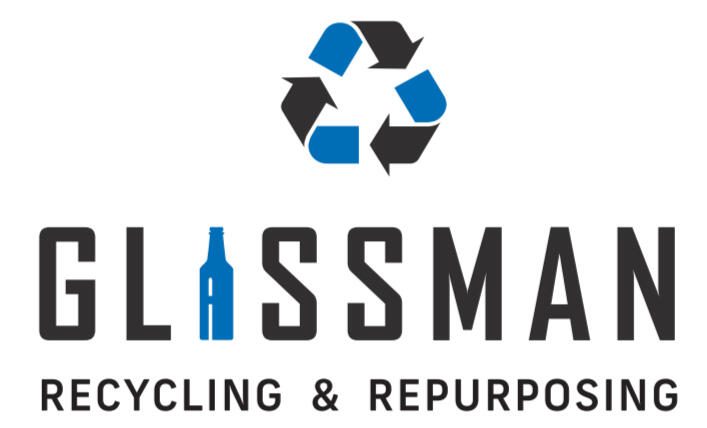 Glassman Recycling & Repurposing
glassmanrandr.com
(402) 578-4204
Please note – Glassman is a private company not associated with the City of Omaha, so please keep glass out of your city-issued green bin!
Introducing Glassman, a new family/employee-owned local business providing curbside collection of glass for recycling and repurposing in Omaha as a pay-per-pick-up service. Joe Worthing, a Nebraska Recycling Council board member, recognized the need for curbside glass collection and took action.
Worthing is looking forward to increasing glass recycling participation, optimizing his vehicle routes for efficiency, keeping more glass out of the landfill, allowing employees to participate in ownership, and potentially introducing his program nationally. The glass will be locally processed into sand and then separated into four aggregates for use in the community.
Worthing notes that his collaboration with NRC has given him the courage to move forward and to look for creative opportunities. For example, Glassman's recycle bins are repurposed livestock feed tubs that would otherwise go to waste. Reusing these tubs is one more way to prevent waste in our state and reduce challenges for rural recycling facilities.If you're interested in curbside glass recycling collection, visit glassmanrandr.com