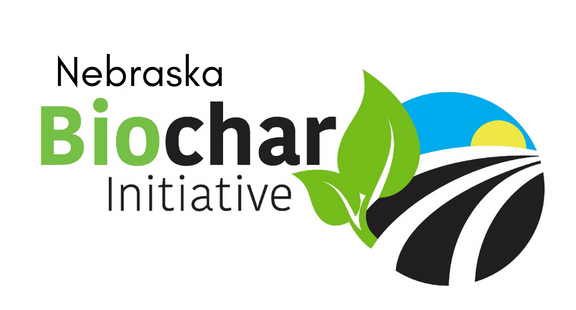 Join our Newsletter!
Fill out your contact info below, and the Nebraska Biochar Initiative will place you on our bi-monthly mailing list and help keep you in the know. By signing up for our newsletter, you'll hear about meetings, tours, educational events, and funding opportunities. We'll never blow up your inbox with spam.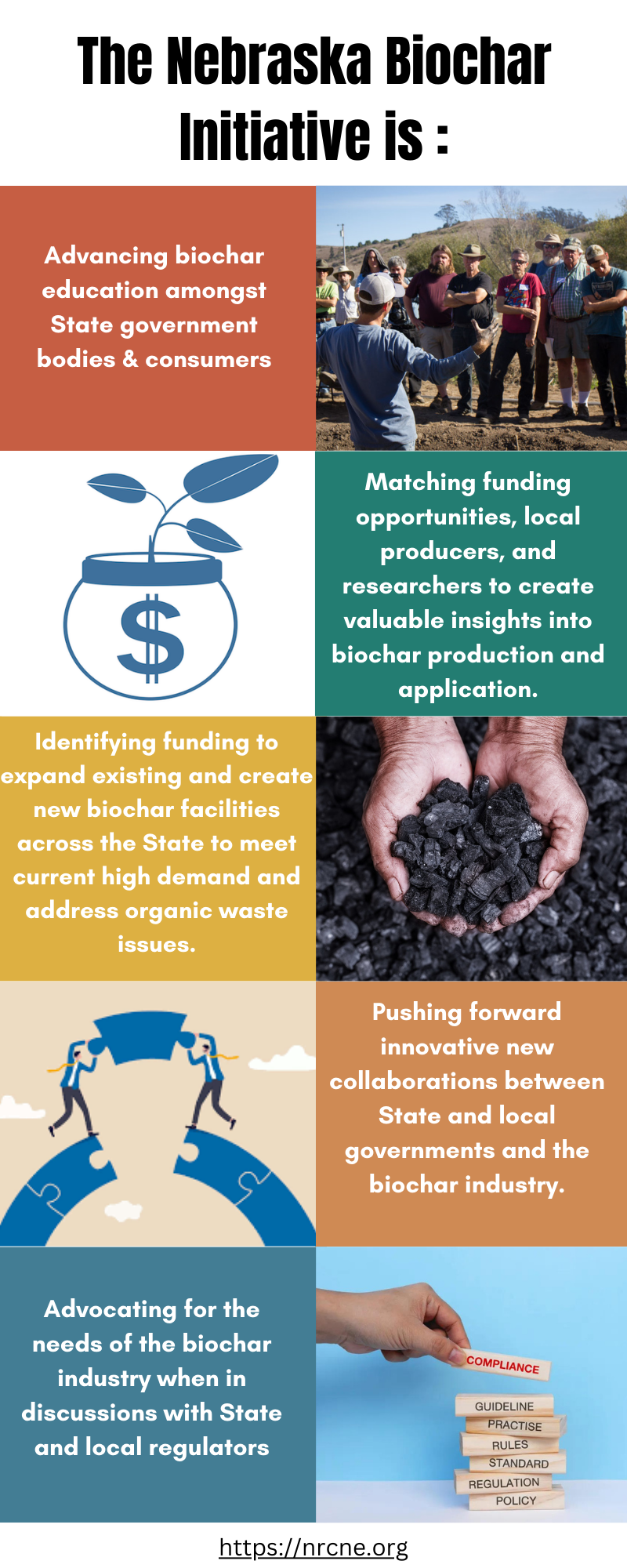 This section is still under developement
Here is where you will find our newsletter archive, links to grant funding, and our event calendar. Check back soon!