Nebraska Recycling Council in David City for Contracted Hauling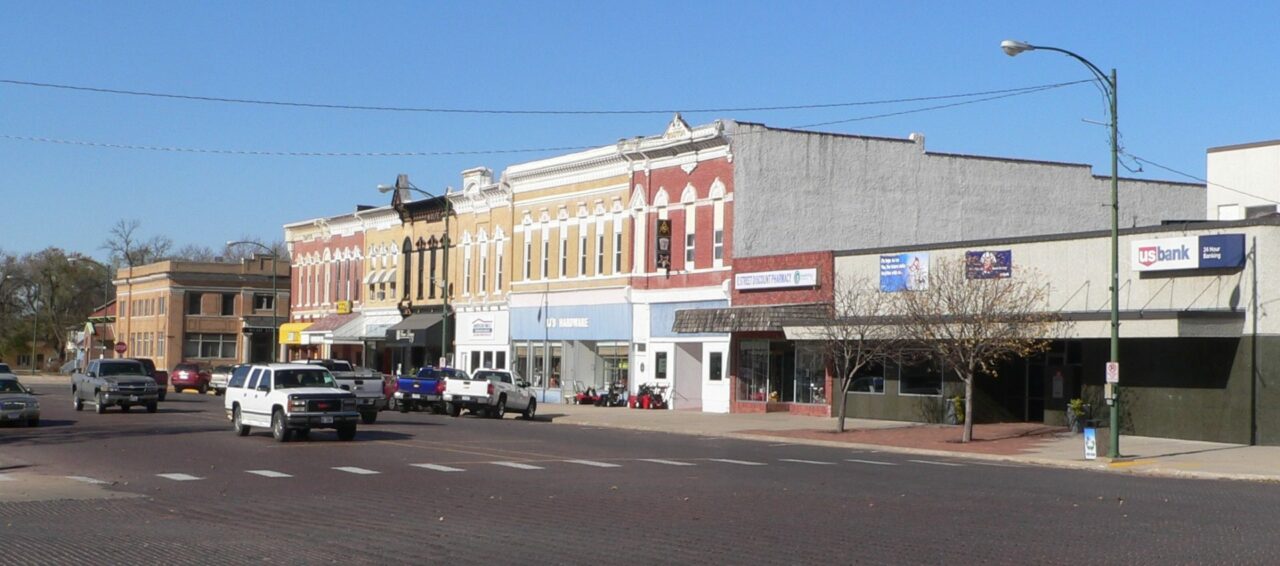 Published August 02, 2020
The Nebraska Recycling Council attended the July 22nd David City City Council Meeting to answer questions on contracted curbside garbage collection and recycling services, which can lower costs for communities while increasing recycling rates. Leah Meyer, NRC Program Manager, shared data on average regional costs and haulers operating within Butler and the contiguous counties.
NRC has recently completed an assessment of recycling access in southeast Nebraska and reviewed the average expense for contracted curbside hauling. The average cost for garbage collection alone is approximately $15.27 per month for residents. For contracted curbside garbage with recycling included, the average cost is only slightly higher at $16.19 per month. 
Pricing for curbside garbage collection with recycling has more significant variation than a contract for garbage collection alone. Contracted recycling collection may have lower costs if a community is close to a recycling center or MRF, which reduces the cost of freight. Costs may be higher or lower depending on the size of the community and the frequency of service. For example, many communities may choose to have recycled materials picked up once every two weeks, thereby reducing costs. 
The board also asked questions on recycling markets, which impacted the suspension of the David City recycling center earlier this year. The volatility of the commodity costs of paper fiber and plastics #1 and #2 this year has put the continuation of the program in question. 
The Nebraska Recycling Council Community Toolkit has many resources for communities that are considering contracted garbage and recycling collection.  Contact Leah Meyer at [email protected] to schedule a time to talk further on best practices in starting contracted hauling services in Nebraska.