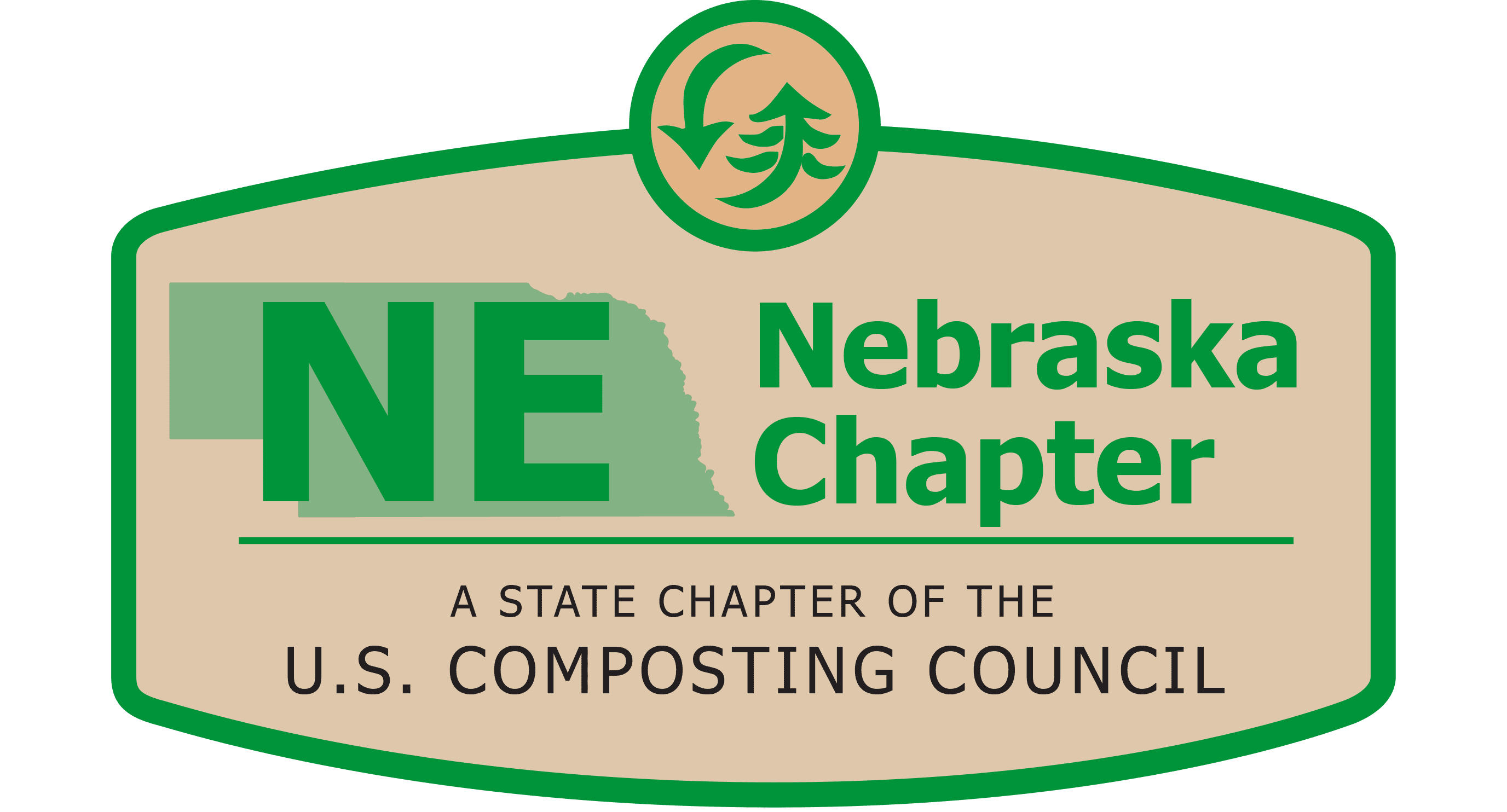 The USCC Nebraska Chapter was founded in February 2019 as a program of the Nebraska Recycling Council, and an official state chapter and affiliate organization of the US Composting Council. As a USCC state affiliate, the Nebraska Chapter of the US Composting Council is dedicated to the development, expansion, and promotion of the composting industry in Nebraska using science, principles of sustainability, and economic viability, which is achieved by:
encouraging and guiding research
promoting best composting practices
educating professionals and the public
enhancing product quality and markets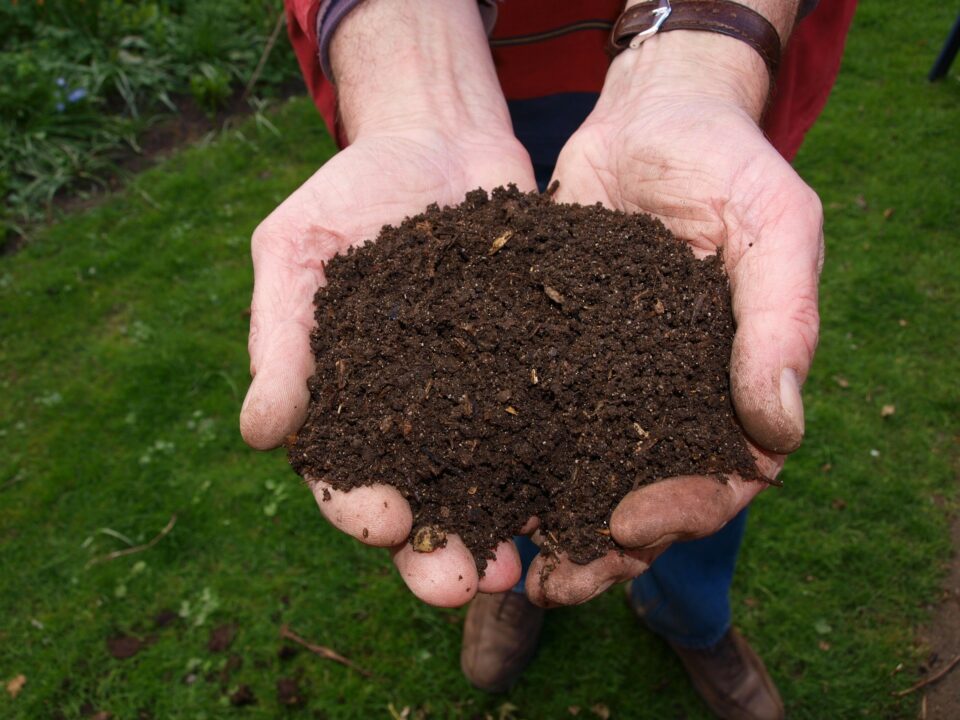 Nebraska CHAPTER COMMittee
The Nebraska Chapter Committee is an active committee of members, compost operators, stakeholders, and NRC staff. The Committee takes a leadership role in advocating for best practices in the composting industry, fair and reasonable regulations, and widespread awareness of compost's value in creating healthy soils, conserving water, and supporting local economies in our agriculture-based State. For more information about joining this committee, contact the Executive Director.
Join Us!
Nebraska Chapter members are members of the Nebraska Recycling Council who have an interest in promoting, educating, and advocating best management practices for organics and the production of compost products to the benefit of soil and environmental health.
Benefits of membership
Supporting the expansion of composting in Nebraska

Receive discounted rates to Nebraska Chapter events including compost operator trainings

Access to a network of local composting professionals who can help create and/or improve a composting program in your area

Eligibility to serve on the Nebraska Chapter Committee