New Year's Recycling Resolutions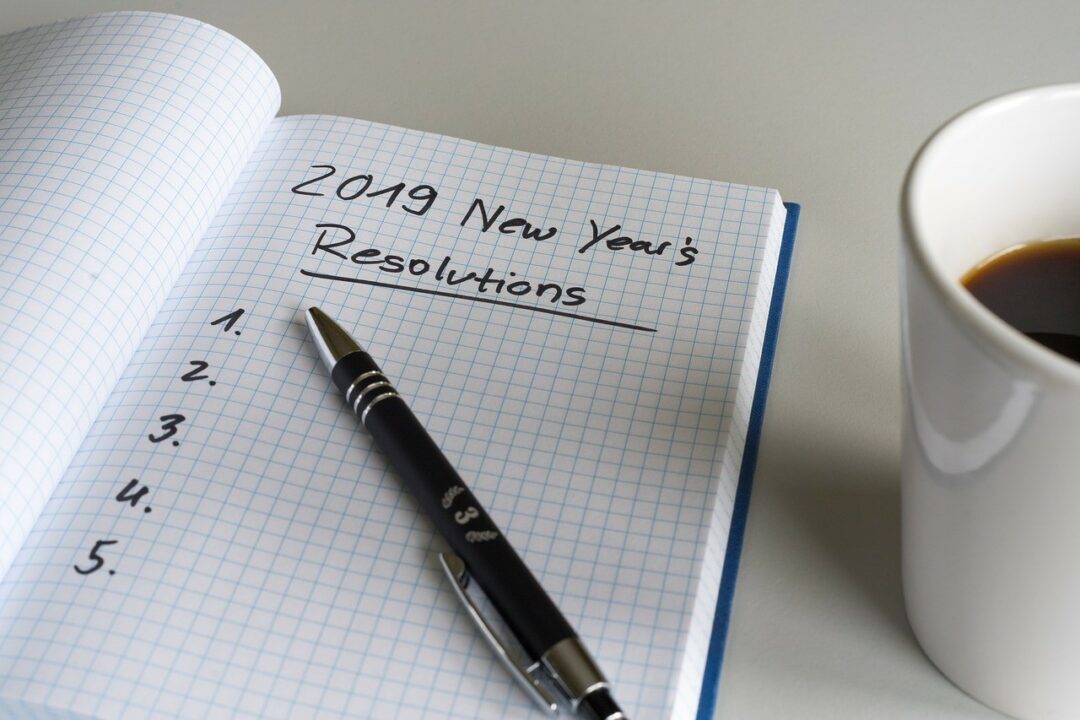 Published January 07, 2019
As we reflect on the new year and set new intentions for personal growth, here are a few resolutions we recommend for cutting down on waste in 2019.
Recycle Right
Review your recycling program guidelines and make sure that you're doing it right. Because wishful recycling, putting materials in your bin on the hope they'll be recycled but can't be (e.g. that Styrofoam container or overly greasy pizza box), is just as problematic as not recycling at all.
Get Away from Single-Use Plastics
This is the year to finally kick that "bad plastics" habit! Make a commitment to refuse single-use plastics such as straws, bags, utensils, and water bottles, and find convenient, reliable ways to replace them. Put together a couple of zero waste kits with reusable containers, straws, shopping bags, and cups to have in the car, at work, and on-the-go so you're never without a better alternative.
Avoid Fast Fashion
Fast fashion is particularly bad for the environment due to the focus on quick turnaround and low cost. This year, try to buy only what you need and choose high quality materials and timeless styles. Make sure you sell or donate your unwanted clothing, even if it is unwearable – there are several organizations that will take your old, ratty clothing and textiles (e.g. Goodwill). Try a clothing swap with friends or take a trip to a thrift store to keep the cycle going!