Published December 23, 2019
We wish you happy holidays and give you the gift of these holiday tips!
The holidays are a time of giving, gratitude, and celebration. The season also generates a surge of extra materials with the gifts, excess food, packaging, and wrapping. Spread the love and not the waste this holiday season with these helpful tips.
Did your new gadget come packed in foam blocks?
That hard, white packaging foam that most people refer to as Styrofoam™ is actually EPS, expanded polystyrene. It's used in packaging fragile items such as electronics, and to make coolers for perishable items such as food or medical supplies. And it's recyclable! For people who live in the Omaha area, they can drop off EPS materials at 4930 Battlefield Drive. Find more information 
HERE
. If you live in Lincoln, hold onto that EPS foam until Earth Day on April 25, 2020 and recycle it at our next CHaRM event!
Create Memories,
Not Garbage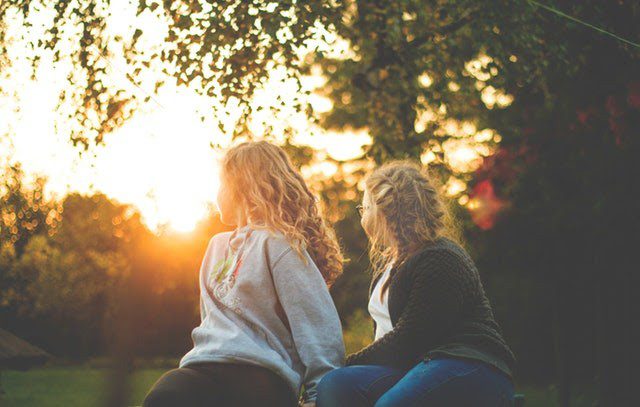 A great alternative to gifting THINGS is gifting experiences or memories. Here are a few ideas to get you started:
tickets to a show

museum membership

massage/pampering

photo shoot

dance lessons

escape room

pub crawl

national parks pass

road trip

tickets to a sporting event

go for a nature walk and picnic

a surprise visit from someone special

offer to teach a skill you have

tour a local landmark

sign up for a fun class

recycling service subscription
Getting or giving a new TV for the holidays?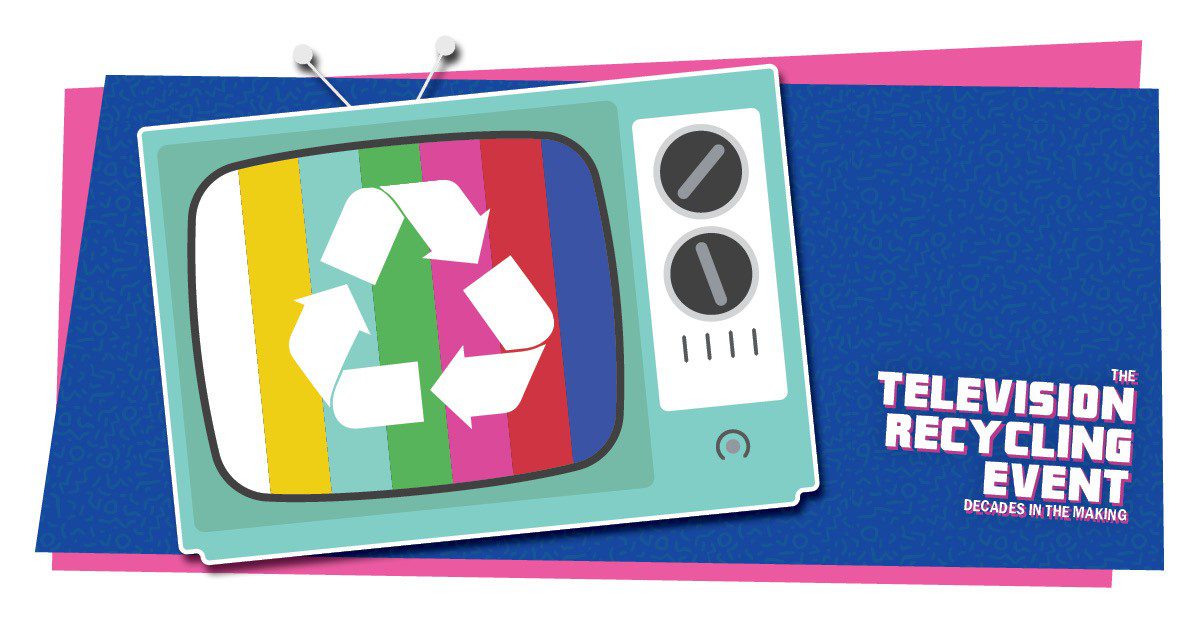 Keep your old television, monitors, and other electronic gadgets in storage until this spring! You'll be able to responsibly recycle those old tube-style CRT (Cathode Ray Tube) televisions for 
FREE 
at 16 collection events throughout Nebraska in 2020. Visit 
RecycleYourOldTV.org
 for more information and locations.
Can this be recycled? How about this?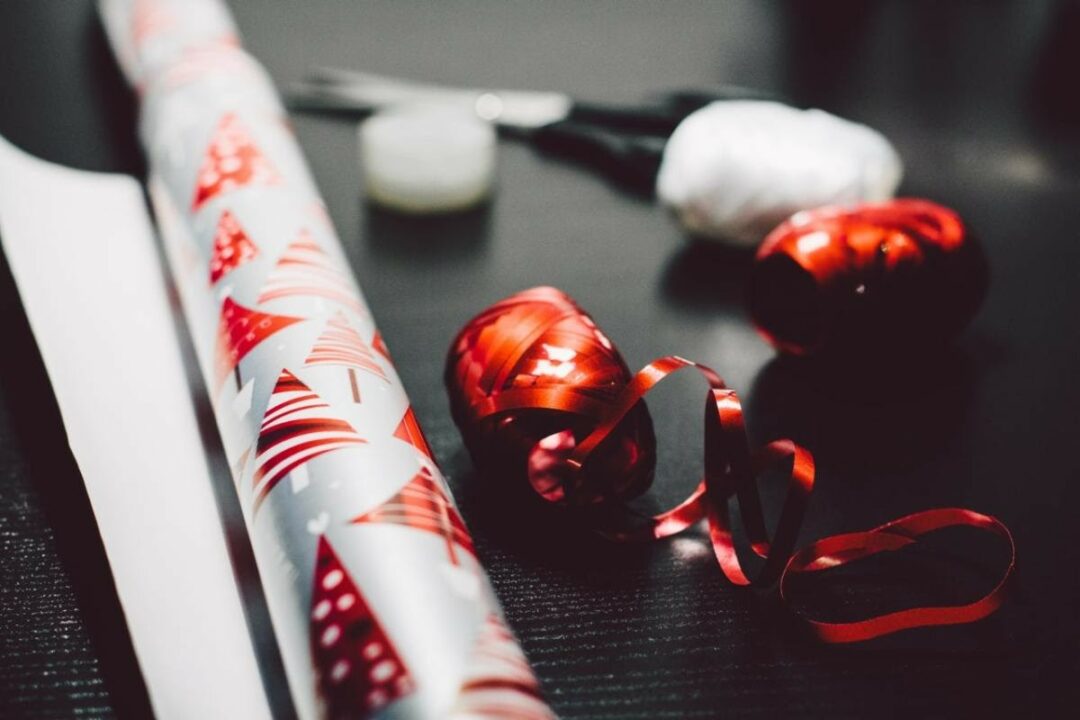 Wrapping Paper
 – only unlaminated, paper-based wrapping paper is recyclable; if it is shiny, contains foil, glitter, or metallic pieces it is NOT recyclable. Most wrapping paper is not recyclable, so when in doubt THROW IT OUT or use a green alternative such as paper bags, fabric, newspaper, or magazines.
Bows & Ribbon – NOT recyclable (check out this site for wrapping ideas)
Greeting Cards – cards printed on photo paper & cards with foil or glitter are NOT recyclable; plain paper cards ARE recyclable.
Live Christmas Trees – search our online recycling guide to find a recycler nearby. Communities often organize tree drop-offs after the holidays, so keep an eye out for that as well!
Tissue Paper, Packing Peanuts, and Foam Wrapping Sheets – all NOT recyclable (but great for re-use!)
Bubble Wrap – recycled ONLY at participating grocery stores that collect shopping bags and other plastic film (NOT in curbside bins)