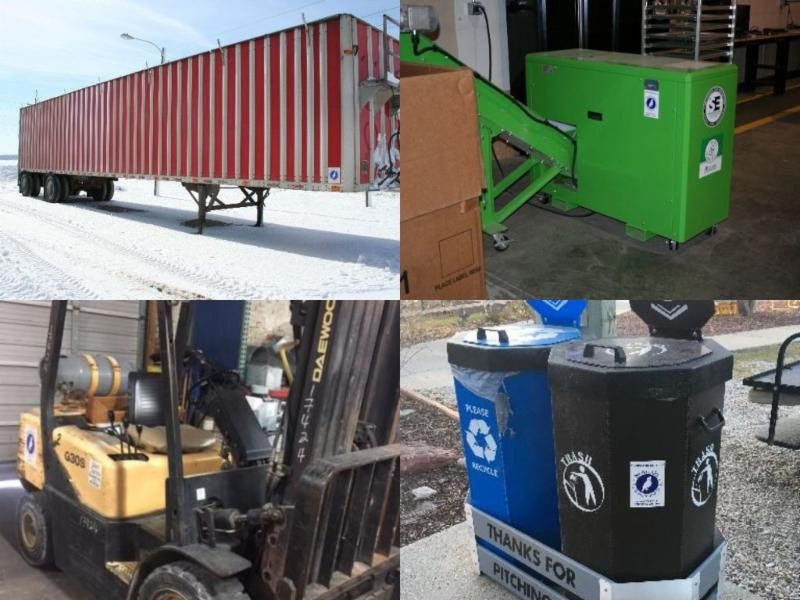 Looking for recycling or composting equipment? Do you have equipment to sell or donate? This is the page for you!
If you have equipment for sale/donation, please submit the following information to  Program Director Allison Majerus at [email protected].
-Organization selling/donating the equipment
-Contact name (first and last)
-Location of equipment
-Phone number
-Email address
-Equipment details, including brand, model number, condition and age, if known.
-Purchase price, including preference to transport and any other costs associated with the sale
-Clear photos of the equipment
NRC staff will review your submission. NRC is not responsible for coordination of the sale/donation.  Thank you!
Please note: If selling NRC/NET grant funded equipment, please consult your grant contract for requirements.