REMEMBERING LARISSA BINOD, NRC BOARD MEMBER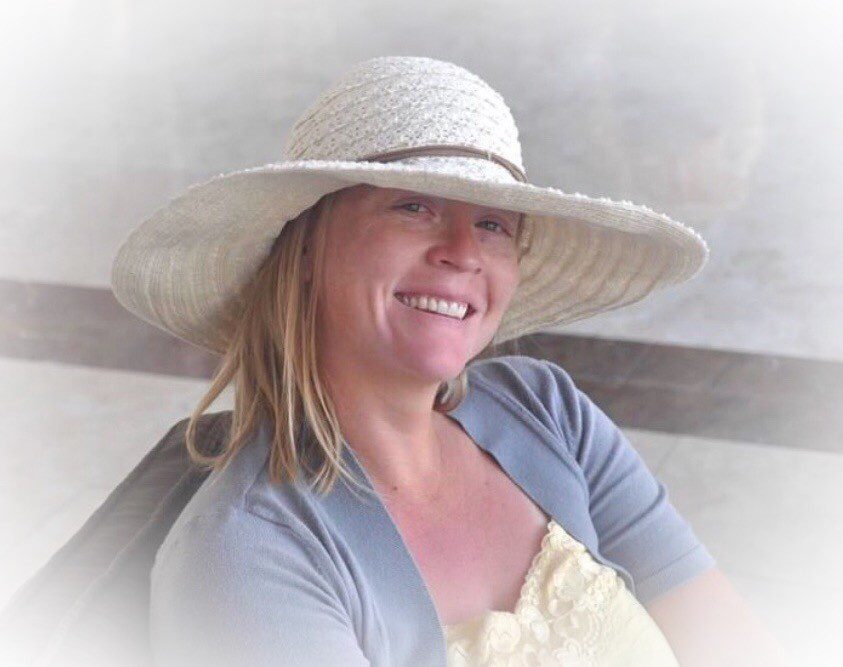 Larissa Binod 1981 – 2019
Tragically we lost Larissa Binod, one of the Nebraska Recycling Council Board Members this spring. She was dedicated to generating sustainable resource recovery practices and joined the Board in January 2018.
Larissa grew up in the high plains of Nebraska and for the past decade, managed recycling and resource recovery facilities. Her passion was environmental education and she actively participated in recycling, reducing and reusing. In addition, Larissa enjoyed planting native and edible landscapes while cultivating opportunities for arboretums to thrive. She incorporated vermicomposting in her own plantings and encouraged others to do so as well.
During the workshop Thinking in Systems at the October 2018 Annual Awards Luncheon, Larissa shared How a Hub and Spoke System is working in Ogallala, NE. She recognized current practices need to be amended through and through. Fellow Board Member, Kim Burge commented: "Larissa was a spark of fire with understanding of environmental issues challenging Nebraska. She believed the key element to success of any recycling project is sustainability. This is often overlooked in people's passion to make a difference. I appreciated her sense of reality knowing passion wanes, volunteers move on but sustainable practices are what keeps programs strong."
Up until the time of her passing, Larissa assisted regional rural communities with recycling programs. Her energy, passion and wisdom will be missed by communities, the resource recovery industry, her family and friends.
Larissa Jean (McConnell) Binod, 37, of Kimball, NE, passed away on April 5, 2019 after a brief battle with brain cancer. She was born on June 6, 1981, in Davenport, IA to Douglas and Marcelee (Trindle) McConnell. She grew up in Kimball and attended the University of Northern Colorado where she received her Bachelor's degree in business administration. She was an environmental educator and lifestyle architect in the Kimball and Ogallala areas.
Larissa is survived by her mother, Marcelee (Trindle) McConnell of Kimball, NE; sister, Carinda McConnell of Johnstown, CO; sister, Brittany (Spencer) Smith of Blanchard, OK; sister, Tabitha (Dr. Ryan) Behrend of Kimball, NE; grandmother, Udella (Doty) McConnell of Fort Collins, CO; and boyfriend, Trenton Snow of Kearney, NE.
In lieu of flowers, those who would like to do something in remembrance of Larissa are encouraged to plant a flower. A tribute wall has been established at www.craigfunerals.com where you are welcome to share stories of remembrance and condolences.