We are excited to announce that we have hired two new Program Directors, Carina Olivetti and Madeline Ferber!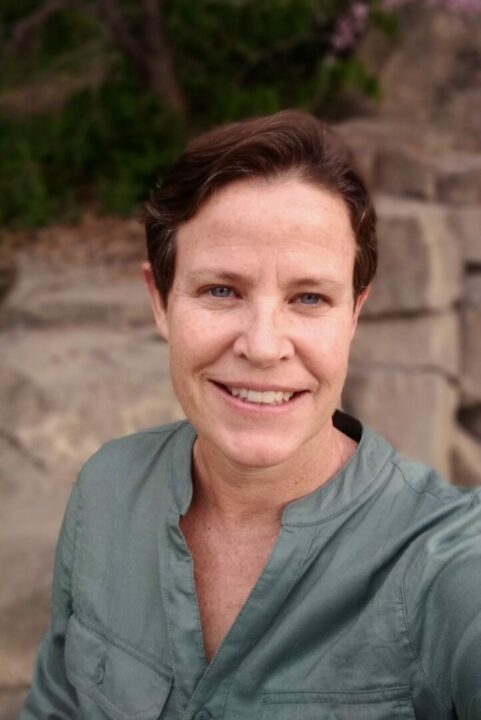 Carina Olivetti joined the Nebraska Recycling Council at the end of April 2023. She graduated from University of Nebraska-Lincoln with an Environmental Studies degree in 2021. Gardening, recycling, and composting practices from early childhood have been fundamental to her environmental stewardship. Her past work experiences include health food stores, horticulture positions, habitat monitoring, and solid waste management. Food waste diversion, composting, circular design, land use, habitat loss, and biodiversity conservation are her main topics of interest. She is excited for the opportunity to grow with the Nebraska Recycling Council and help foster environmental stewardship throughout the state. She enjoys nature hikes, gardening, biking, tennis, reading, and spending time with family and friends.
Maddie Ferber joined NRC in April 2023. She is based in Omaha and has a background in community organizing and education. She is focused on connecting rural and urban Nebraskans on environmental issues and making recycling more accessible for our rural communities. In her spare time, Maddie loves being outside in the garden growing food and flowers for pollinators, and spending time with her family and pets.