NRC Recycling Equipment Grant Applications Due the 15th of Each Month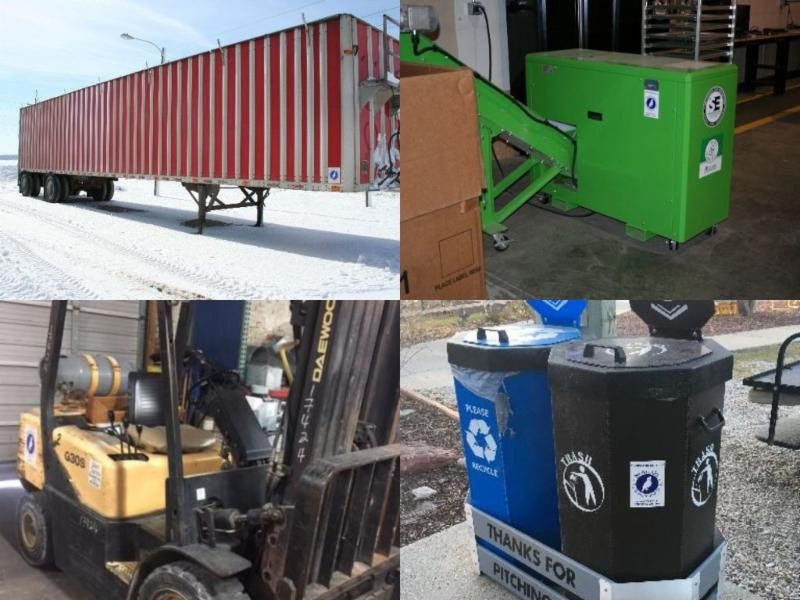 The Nebraska Recycling Council has grant funds of up to $25,000 for the purchase of recycling equipment. Funding for these grants is provided by the Nebraska Environmental Trust.
Any Nebraska organization including schools, municipalities and other government entities, nonprofit organizations and recycling companies are eligible. Examples of recycling companies are those that collect, process and/or ship recycling; waste haulers with recycling routes, or starting or expanding recycling services.